Things that people ask us:
HELM Life supports teams in both social and learning contexts?
We abolutely do. We work with experts to build out Diversity, Equity and Inclusion learning experiences that are both educational, but also fun. We want to support teams in learning about each other and in recognition of important events, but with team members leaving feeling like "Wow - that was interesting, I should learn some more about that", rather than feeling like "I'm glad that's done and over with". We're good hosts building innovative ways to help teams connect about issues big and small - but that doesn't mean that we're not fun.

What's the difference between a Social Event and a Learning Event?
HELM Life Social Events are built to bring teams together to play and solve puzzles. HELM Life Interactive Learning Events are built with expert partners like Tana Turner, Dr. Robert Diaz, Sacha Thompson and Dr R. Xach Williams - and include both research-based puzzles, as well as reflection questions. They're a great way to do some Diversity, Equity and Inclusion learning together, to listen to each other's experiences and to start important conversations.

How many people can participate?
We host events of all sizes - from 8 participants to over 200! Once the emcee welcomes everyone to the event, we head to breakout rooms in groups of 6-8 participants because we're all about building our experiences around conversations with a small group. Each breakout room is led by their own host - so we'll get you introduced and started if your team doesn't know each other.

Can I try a Demo?
You absolutely can! Demos last about 20 mins and are best experienced with 3-4 other members of your team. You can
schedule a demo here.
Can you help us to get the word out and manage registrations?
We definitely can! Once we confirm your booking we'll send you a blurb, a calendar invite and a link to pass along to get all of your invitees registered. It's all copy and paste and it makes getting the word out easy. If you'd like to manage the registrations yourself, on some other platform - that can work, too.

How long do Virtual Escape Rooms take?
The entire HELM Life Virtual Escape Room experience takes place on Zoom and fits into a calendar hour and takes less than 60 minutes from start to finish. Teams have up to 45 minutes to finish the Escape Room itself with some time at the start and end to welcome people and to discuss the puzzles!

This is what people say when we ask:
"How likely are you to refer us a friend?".

Here's how our customers engage with our programming: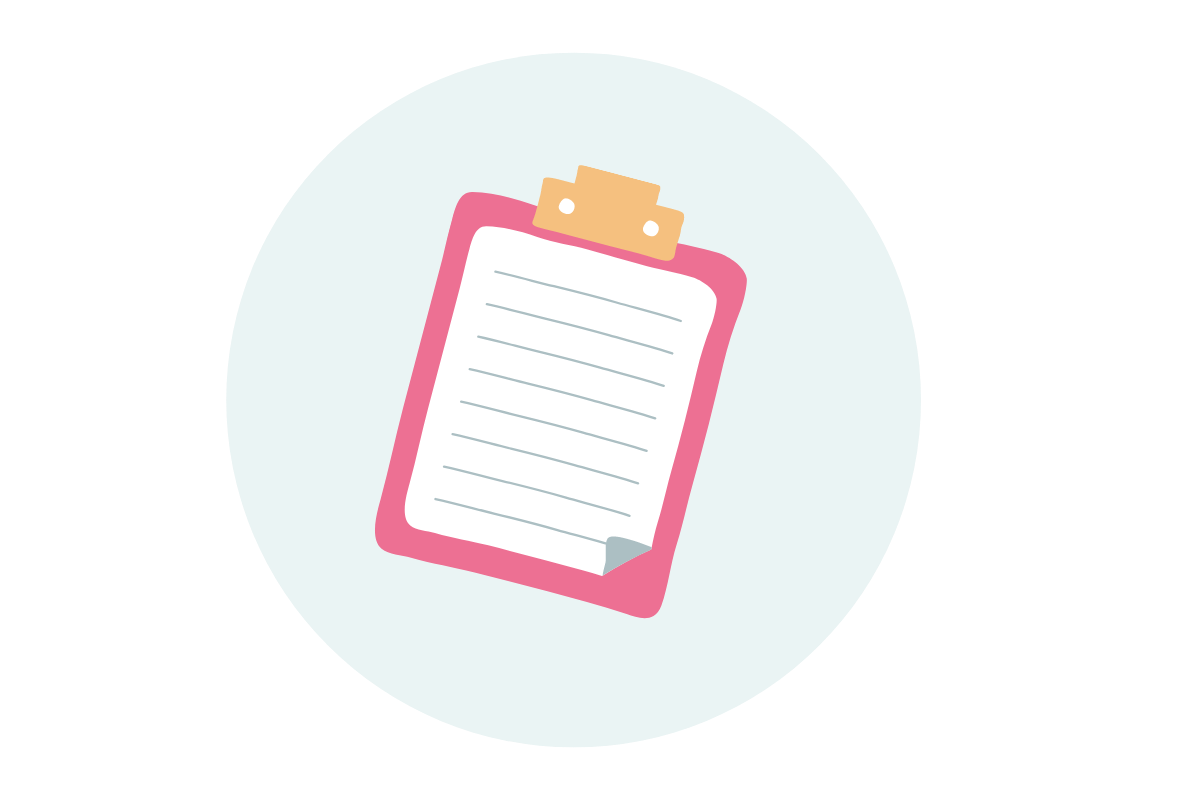 Onboarding
HELM Life helps new hires meet people, build relationships and learn about Corporate Culture in an interactive and low-risk way.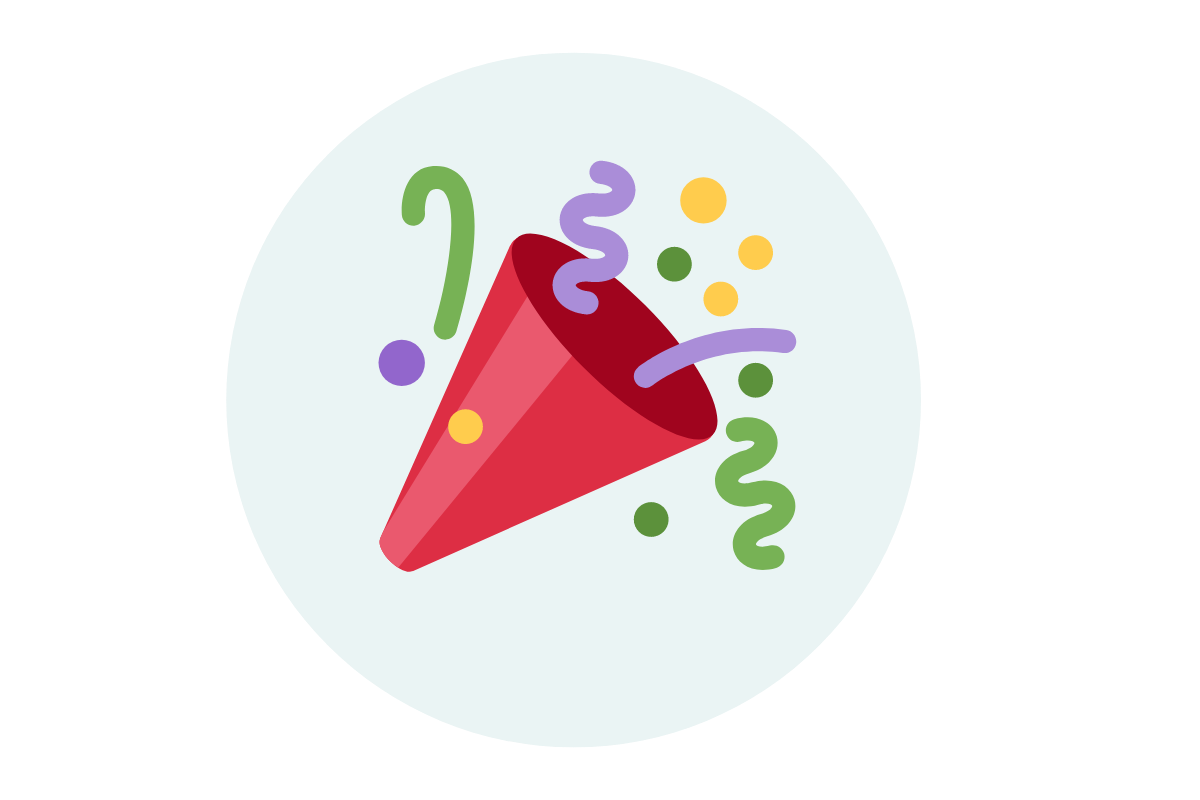 Celebrating
Celebrations are important - particularly for geographically and culturally separate offices. Whether they're big milestones, end of quarters, baby showers or holidays.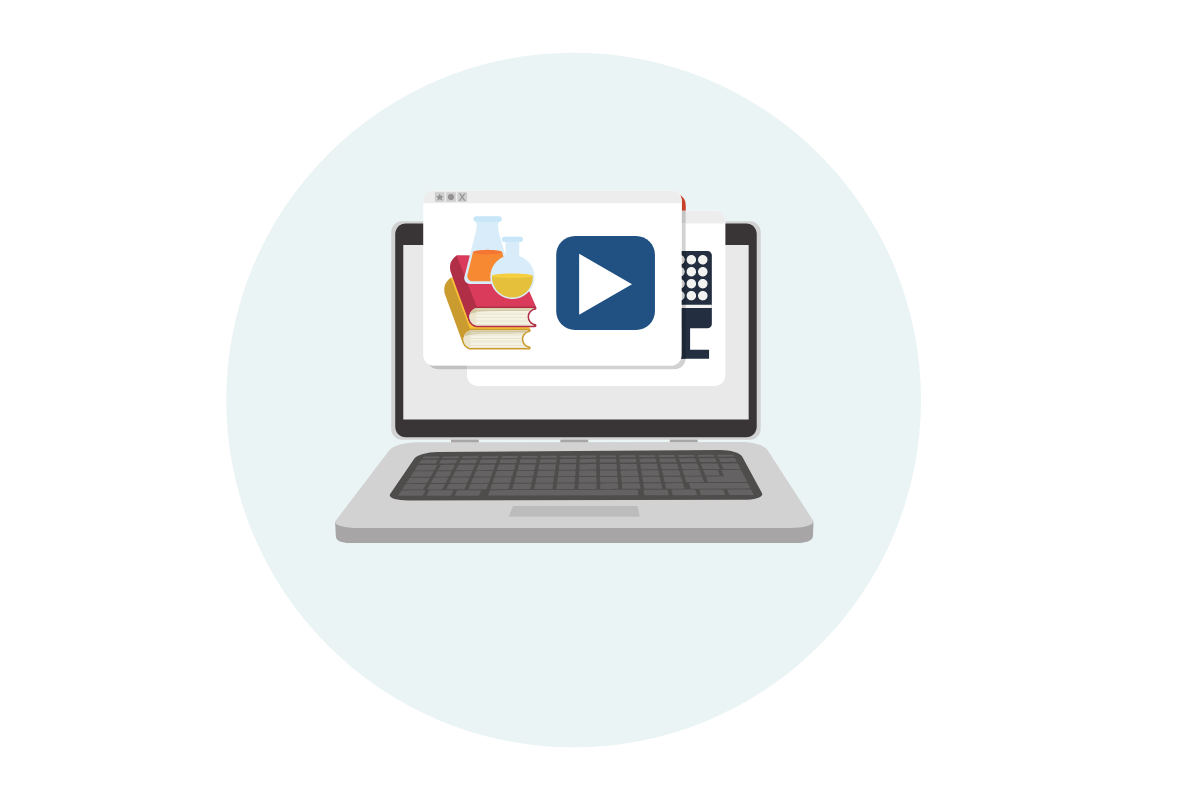 Learning
There is lots of team learning to be done. In partnership with experts, HELM Life brings Diversity, Equity and Inclusion learning in a fun and reflective way.
Upcoming Learning Events
What does a Virtual Escape Room feel like? Like this!